Jonathan Inc re-releases "The Lakes of Canada"
Jonathan Inc. has re-released their cover of "The Lakes of Canada" by the Innocence Mission on their new album The Greatest Songs I Never Wrote. You can order the album at BandCamp.com here.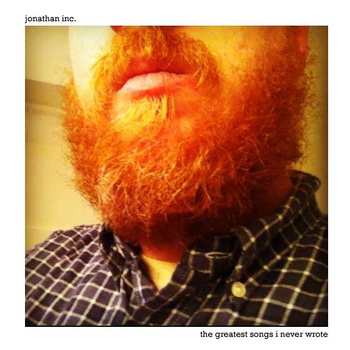 The original release was found on their Halfway To A Better Place album as a hidden track.