Mike Bitts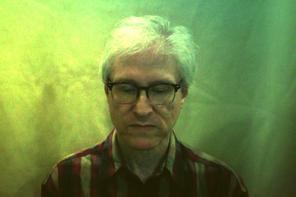 Working Musician Podcast interviews Mike Bitts again
Working Musician Podcast has brought in Mike Bitts as their guest again for their August 2021 show. Previously, Mike recorded for their debut podcast back in 2016.
Topics this time include: Livestreaming, Logic Pro X, Recording, Naked Eye Ensemble, The Innocence Mission, The Genesis Show, Solar Federation, Gear and Teaching.
You can listen to the episode here or listen below.