Steve Brown buys Ephrata Main Theatre
The former drummer of the Innocence Mission & Super Genius, Steve Brown, has busy since leaving the band…not just raising children, but with the ownership of Lily's on Main restaurant. And now he and his family have expanded with a new entertainment venture: music, theatre and live music at the recently purchased Ephrata Main Theatre.
For all the details, visit Lancaster Online.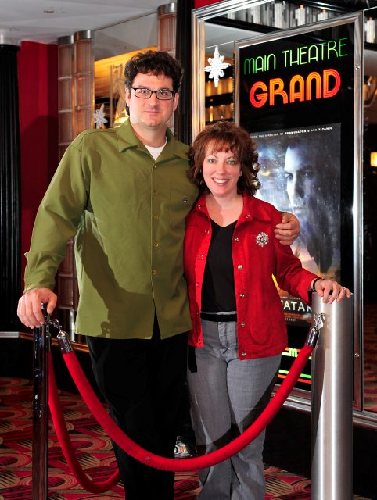 Source: Lancaster Online